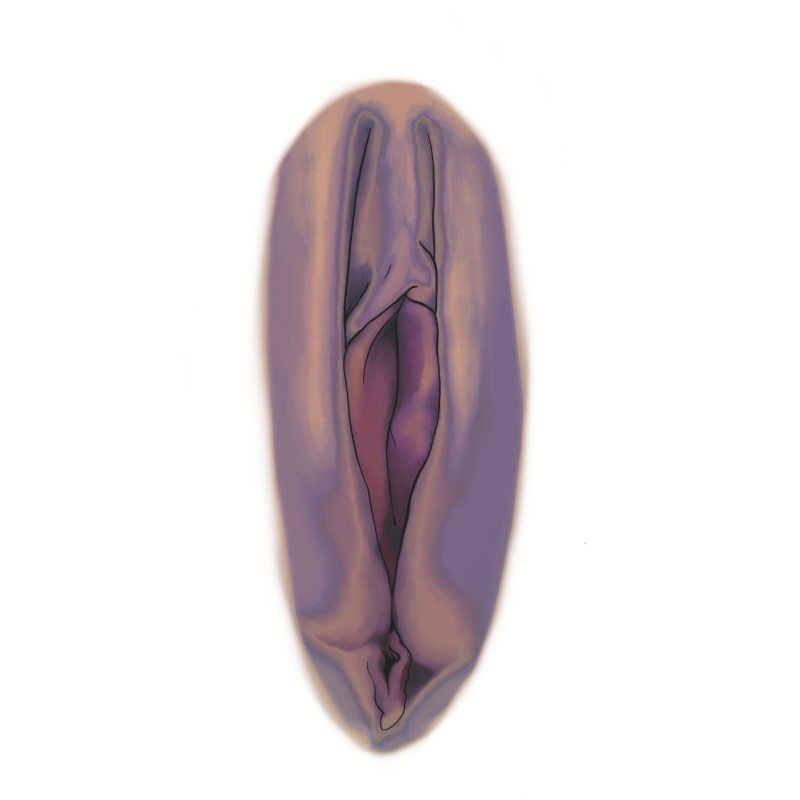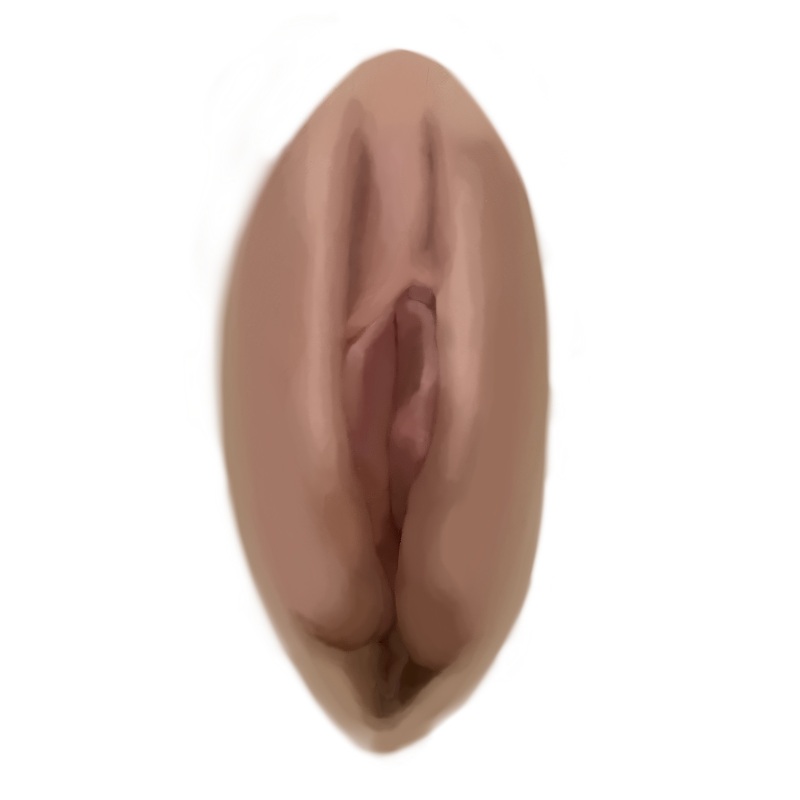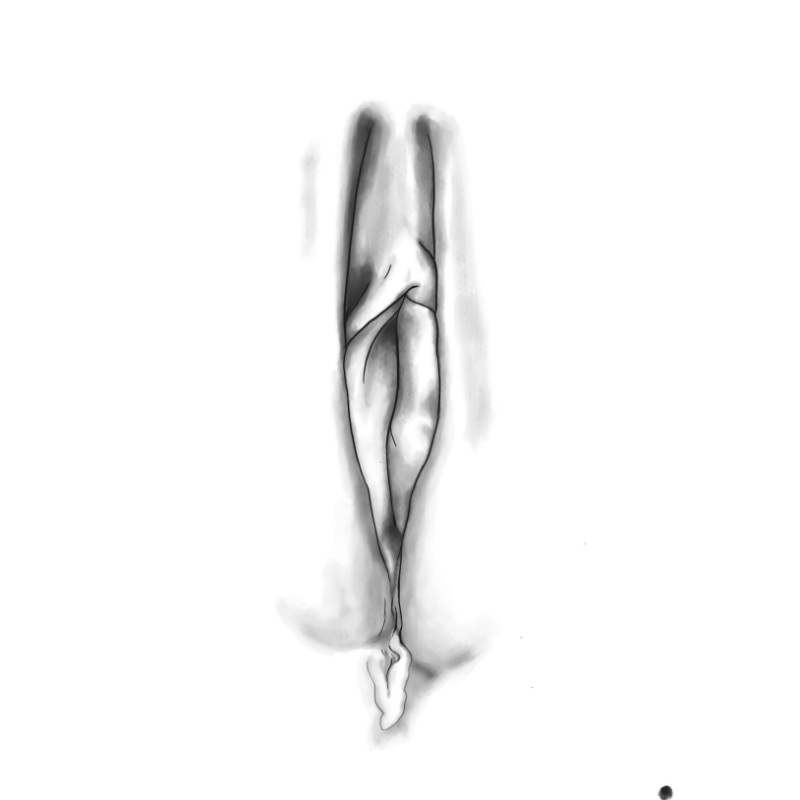 ---
Model's Testimony:
The moment I saw that Caris was offering this beautiful experience – I felt my body light up with a full body YES, knowing that I wanted to gift myself this opportunity as an honoring & celebration of my body. I did a live sitting with Caris & went into our session with the intention of this being a very special & unique celebration of my body as a temple, my vulva as beautiful, my sexuality as sacred. Also,  celebrating how far I've come with the work & healing I've done in this area to really embrace & love my body & sexuality. 
Growing up I definitely carried a lot of shame around my sexuality & around my vulva – her appearance, never knowing if she was 'right' or not.  I carried a lot of physical tension in my hips, my inner thighs & my pelvic floor because I spent years physically & energetically keeping my legs closed so tight out of shame. To be able to physically & literally open up to Caris felt like such a moment of celebration of how far I've come & how much I've come to love & adore this sacred part of me. 
Receiving the images was its own whole process & celebration. I was so giddy to receive them and to see my body, my vulva transformed into this stunning work of art. When I received them, I felt my body just thank me – thank me for such a special honoring, thank me for allowing my beauty to be witnessed & celebrated! 
The healing & transformation continued after I received those images & I worked with Caris around what came up, what the art awakened in me. It awakened even deeper levels of insights, reflections, ancestral healing that I was not expecting, but am so grateful for. 
I highly recommend this to any woman who wants to celebrate her body, her vulva, any work that she has done in healing this area, or if you are just in the beginning of this journey & still carrying shame, pain, discomfort that you want to move through. Caris is the perfect person to work with – she is such a wise, intuitive, gentle, safe, loving & empowering soul. She has such a love & devotion for the female form that is so deeply felt. She is here to celebrate you! Do yourself a favor, remember that your body is sacred, that it's a work of art and allow it to actually be turned into your very own unique incredible masterpiece!