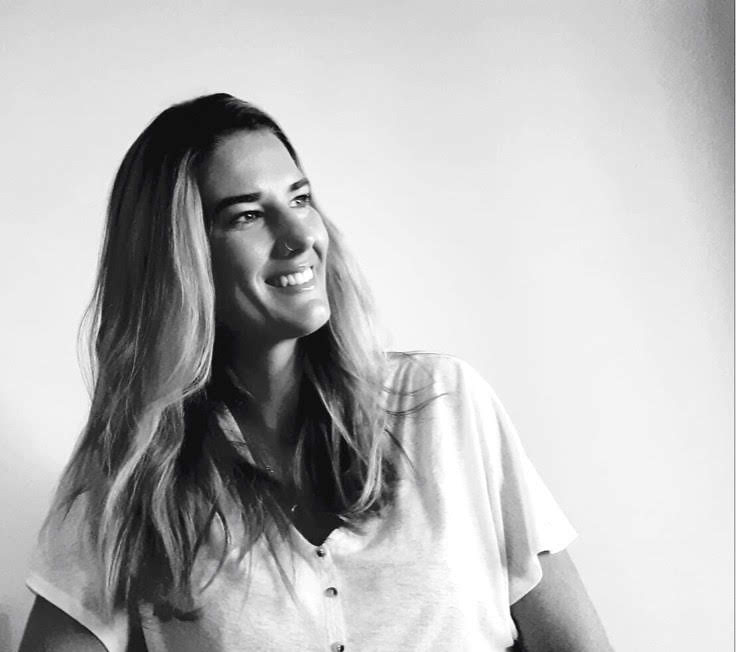 Caris Pepper, Arts Psychotherapist
I weave together pioneering science and embodied ancient wisdom to help you resolve trauma, connect to your purpose, and access your creativity.
Working with young adults and predominantly women to create greater creativity and connection in their lives, and to move through any fears or blocks. I fuse together my training in Masters of Experiential and Creative Arts Therapy, Psychosomatic Therapy, and Energy Body Practices.
More about Caris
Artist