Practitioner Supervision
Are you a practitioner looking to deepen your skills?
Supervision and mentoring have been some of the most useful and profound work I have received as a professional, and therefore it has become an integral offering as part of my practice.
Creating a wide base of support and resources around us is vital and helps us to remain in integrity and show up to the best of our ability with our clients.
As practitioners, we may also have our own trauma or behavioural patterns. Developing an awareness of this and creating space for what we may need, helps us to show up in a clean and ethical way for clients.
Working in private practice and running a business can be challenging. Support around the different nuances that may show up can help you to thrive in your chosen niche.
Get in touch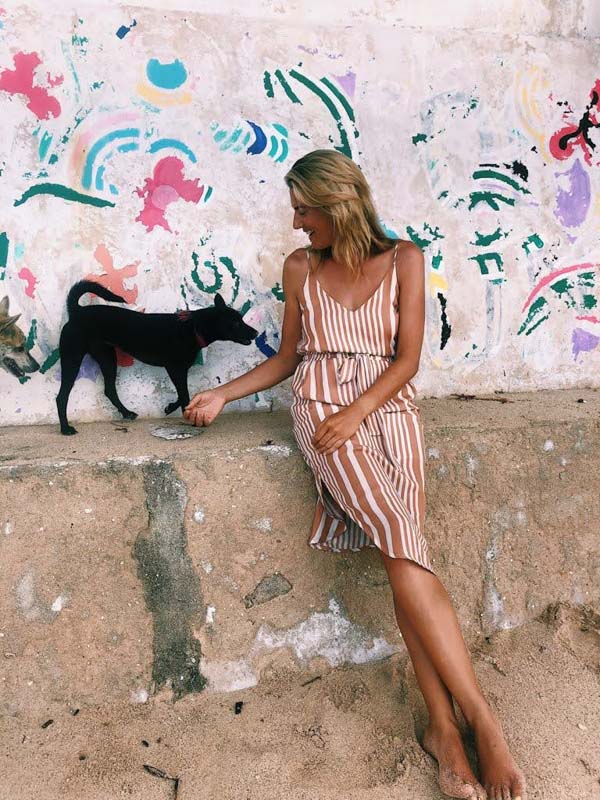 Why you might attend supervision
You would like to be a safer practitioner and deepen your skills with your clients
You would like support with learning from themes or patterns that are showing up in your professional field
You want reflections on client cases to help both you and them move through them in a transformative way
You would like to grow as a practitioner and increase your capacity
You are aware of your limits and would like support in areas that you feel less confident in
You want to cultivate a trauma informed practice
You are aware of things that aren't working in your business
You are feeling tired and burnt out in your practice
You want to expand your remit of safe practice
You would like clarity and support about the progression and direction of your business
What you may expect from supervision
Greater insight into how your patterns show up in your work
Support with personal or professional challenges which may be coming up with your work
Deepening your space holding skills
Reflection on specific techniques
Support with business, marketing and backend aspects of business as well as client work
Access to helpful business resources
Clarity on your professional needs and your next steps
Applying trauma informed skills and practices with your clients
Expand the range of skills you have to support your clients
Understanding your own consent within your work
Developing rhythms of care for sustainable practice
Support and reflection around topics – this is your time and space, you get to choose which topics you bring