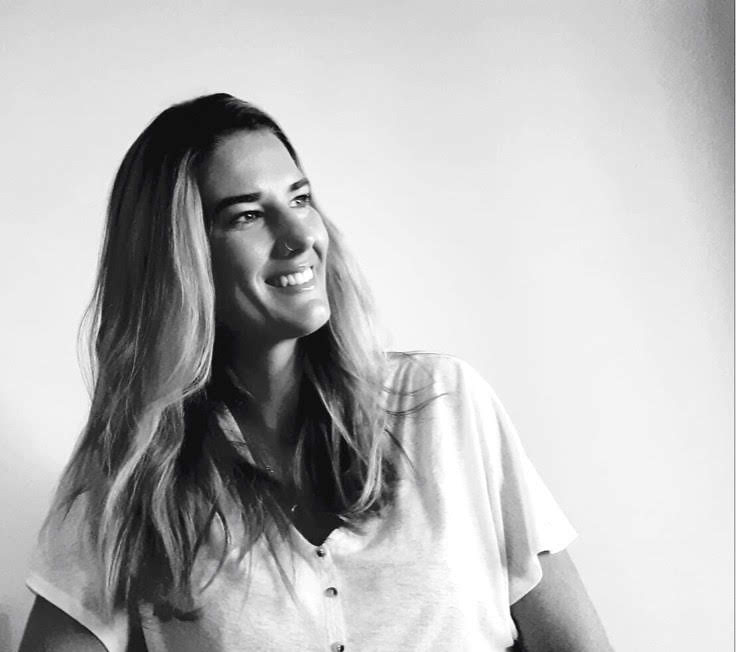 Caris Pepper, Arts Psychotherapist
I weave together pioneering science, embodied ancient wisdom, and channelling energy to help you resolve trauma, connect to your purpose, and access your creativity.
I work with children and adults to create greater creativity and connection in their lives, and to move through any fears or blocks. I fuse together my training in Masters of Experiential and Creative Arts Therapy, Psychosomatic Therapy, Energy Body Practices, and Intuitive Channelling.
More about Caris
Artist